Stories of
Success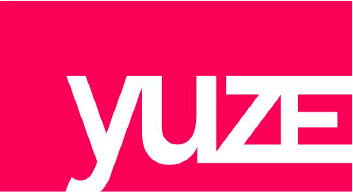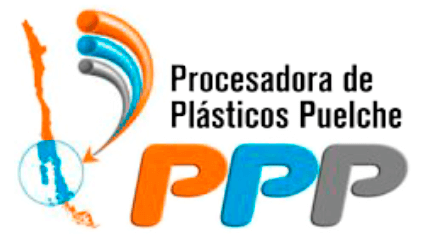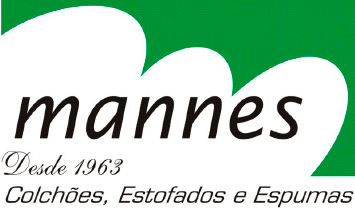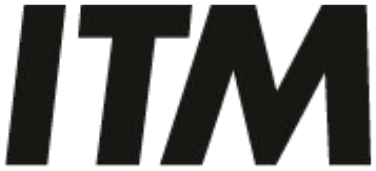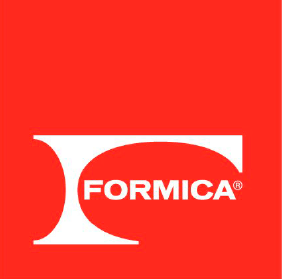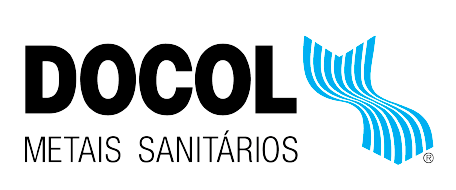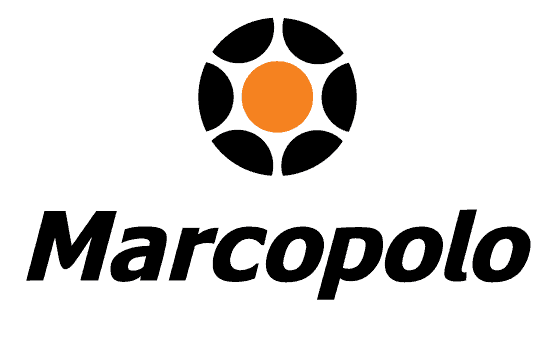 Tiago Mendes and Alexandre Lucas Ferreira
Engineering Coordinators at Marcopolo S / A
Agradecemos a equipe TNS pela dedicação, apoio e comprometimento destacado em prol dos desenvolvimentos efetuados em parceria conosco. Esta união reflete a preocupação com que nossas empresas estão com a saúde e bem estar de todos os passageiros e seus familiares no momento em que vivemos.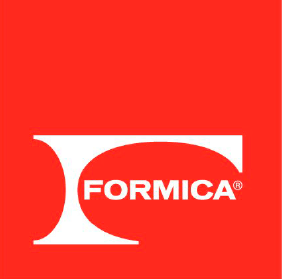 Sandra H. S. Ramirez
Product Development Manager - Formica
I come here to inform the recognition for the work done by the company TNS that in a short time, after performing some product validation testing, it became our microbial agent provider. Congratulations to the company by: - ​​excellent work, - the high technical level of the professionals - the speed in solving problems - the solution presented for use in our product.

Isabella Marini Vargas
Technical Manager - Sayerlack
TNS consider an innovative company and in line with our aim to bring the best solutions to the market.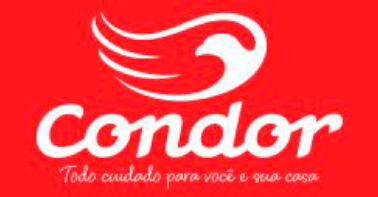 Gerson Grohskopf
Product Engineer - Condor
Focused on offering carefully to their consumers, Condor few years have sought some antimicrobial technology that were feasible and reliable to add in its portfolio. Once you know the TNS and its proposed partnership, we have developed together the first toothbrush with Bac Block technology, which uses silver ions. The brush protects from bacteria and is an effective way for germs and bacteria do not proliferate, preventing inflammation harmful to health and common diseases such as gingivitis and periodontitis. An innovation made possible by this teamwork with TNS.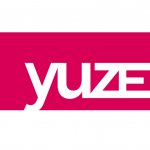 Guilherme Eiras
Director - Yuze
For Yuze the applied technology is fundamental to differentiate in the market. As most of our products is in contact with food, it is essential that they have antimicrobial protection. Generally, kitchen products has only an antibacterial coating, which comes out with use. With the TNS technology, we managed to put the Yuze products in a select category before dominated only by big international brands. In addition, they allowed sales to countries such as Switzerland, USA and UAE. It is the Brazilian industry showing that with innovation, we can get very far!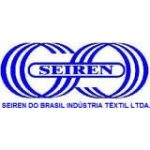 Fabio Endo
Director - Seiren in Brazil
I come here let my satisfaction first have known the company TNS, a company that that in a short time became a partner, fruit that won by great quality, commitment to their work and also for the performance of their products in the innovation sector, technology in the textile sector.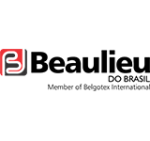 Marcio Alves
SGI Coordinator - Beaulieu of Brazil
Os carpetes residenciais fabricados pela Beaulieu do Brasil recebem um tratamento anti-microbiano com NpAg_925 da TNS. Trata-se de uma proteção econômica e de fácil aplicação para combater a proliferação microbiana contra os fungos comuns que podem ser encontrados dentro das nossas casas. Este tratamento reforça o efeito anti-microbiano e o caráter repelente aos fungos das fibras e fios de poliamida e polipropileno utilizados pela Beaulieu do Brasil.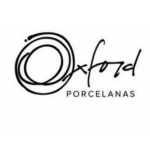 Karina Borguesan
Communication Analyst - Oxford Porcelains
Oxford antimicrobial use in nanotechnology TNS formula enamel covering Line pans, which inhibits the proliferation of approximately 95% of the fungi and bacteria that come in contact with parts in everyday life. This increases the confidence of people to cook and store food in these pots, which above all are non-toxic. The antimicrobial solution of TNS helps to strengthen the positioning of our product as healthier and safer.